Live updates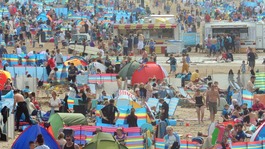 A survey by travel website Trip Advisor puts west country beaches in the top ten in the UK and Europe
Read the full story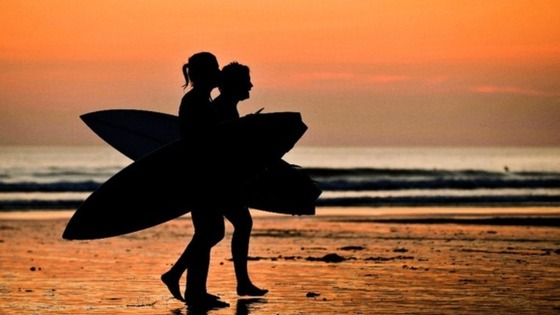 Two of the region's beaches have been voted within the top 10 in Europe. Woolacombe beach in Devon was voted fifth, with Porthminster beach at St Ives in ninth place in the TripAdvisor survey.
Advertisement
Westcountry News In Brief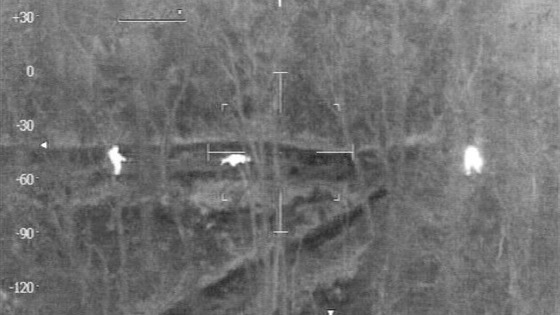 Devon and Cornwall Police's helicopter and dog units have combined to find a missing man in Devon.
The helicopter was flying over the north of the county yesterday afternoon when the crew overheard reports of a missing 55 year old man in the Woolacombe area.
Following 20 minutes of searching the crew located the man in woodland using a thermal camera. The woods were thick and the crew found it difficult to give clear direction to ground units as to how best to get to the man.
The officers in the aircraft teamed up with a dog unit and whilst maintaining a view of the missing person the dog unit was able to navigate through the dense woodland and made contact. The man was found to be safe and was given to the care of the Westcountry Ambulance Service.
North Devon Sea Rescues
A family today (Mon) returned to the beach in North Devon where a fun day out nearly turned to tragedy.
Two teenagers were pulled from the sea at Croyde and given life saving treatment. Other members of the same family were treated by paramedics.
Their rescue was one of many over the weekend
North Devon Sea Rescues
One man, who's holidaying on the coast with his family, spoke to us about his rescue...
North Devon Sea Rescues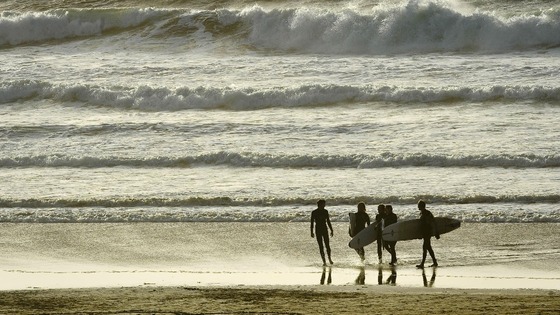 Huge waves and strong rip currents led to more than 60 people being rescued from the sea in North Devon at the weekend.
Lifeguards gave oxygen to one person on the beach at Croyde, and four members of the same family were taken to North Devon District Hospital.
In total, 46 people were rescued at Croyde, with another 18 at Woolacombe.
Advertisement
Back to top