Flights between Land's End Airport and St Mary's Airport have been grounded due to fog.
The airport hopes the sky will clear by lunchtime to allow flights between the mainland and the Isles of Scilly to resume.
Business and political leaders urge final decision on airport expansion and reinstating Newquay air links with Heathrow
Read the full story ›
Advertisement
A broken down train in St Germans is causing hour long delays to trains coming into and going out of Cornwall
Read the full story ›
Investigations have been taking place into what caused a train crash in Plymouth. The accident happened yesterday afternoon.
Read the full story ›
Delays and cancellations on Great Western Railway at Plymouth due to emergency services dealing with an incident.
One platform is out of operation at Plymouth station which is reducing capacity.
GWR says passengers who were forced off an overcrowded train at Plymouth can apply for refunds. Transport Police had to be called in to remove passengers on Good Friday because the service was so full when it arrived in Devon from Paddington.
Travellers branded it a safety hazard. The rail company says the Penzance-bound train was overcrowded as two earlier services had terminated at Plymouth with many passengers waiting to board.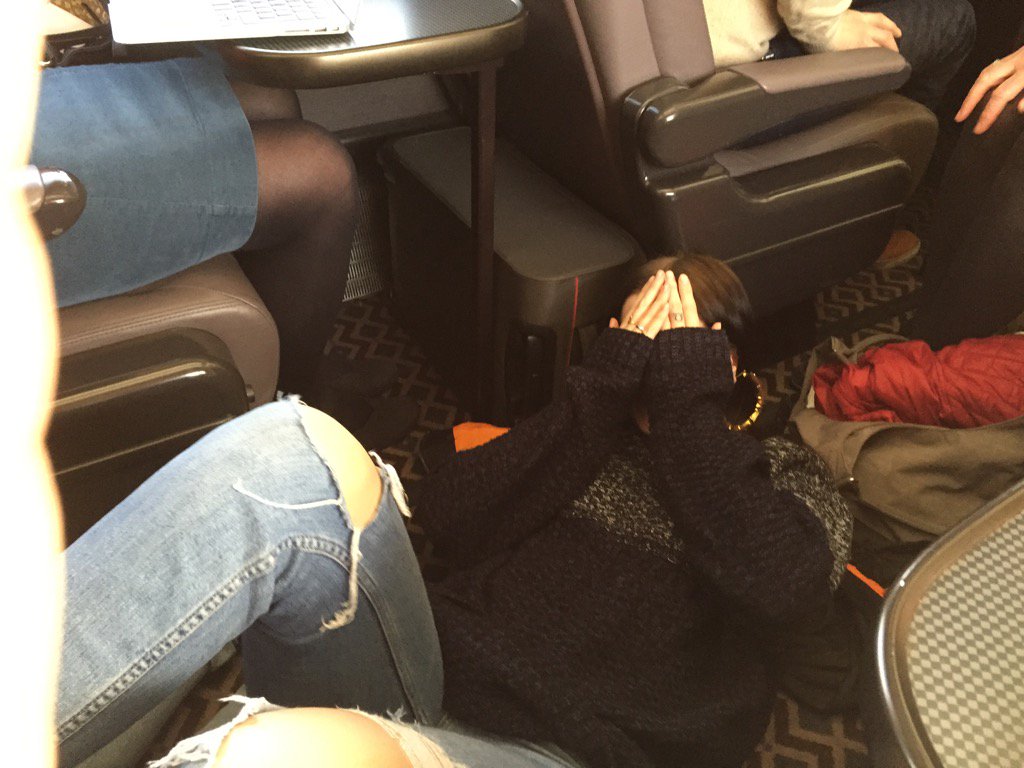 Advertisement
Police have given the all-clear on the M5 in Devon after a group of pigs escaped from a broken down lorry. It happened earlier this afternoon between Jnct 30, Exeter Services, and Jnct 31 for Exminster. It's not yet known what happened to the animals.
On Saturday, flights between Land's End Airport and St. Mary's Airport delayed due to poor weather conditions.
Forecast for tomorrow is indicating the possibility of strong winds, poor visibility & heavy rain which is likely to cause disruption to flights.
No flights have been cancelled yet, however passengers can transfer to a different date free of charge.
Police in the South West have some advice for keeping your home secure if you're away for the Easter holidays.
Read the full story ›
This fly-through video of Bridge Road, Exeter, captures the route in the early stages of being widened.
Read the full story ›
Load more updates