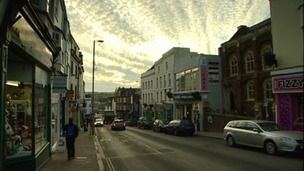 A campaign has started to draw more people into our smaller retailers. It's called Small Business Saturday.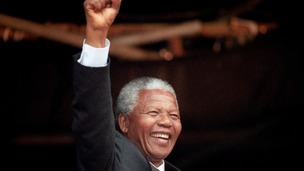 The South African flag flew at half mast in Plymouth as tributes are paid to Nelson Mandela.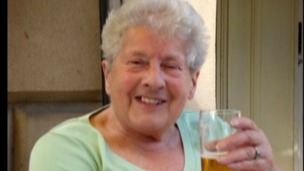 The Health and Safety Executive is sticking by its decision to prosecute Exeter City Council over the death of Dorothy Stevens.
Live updates
Murder marine sentenced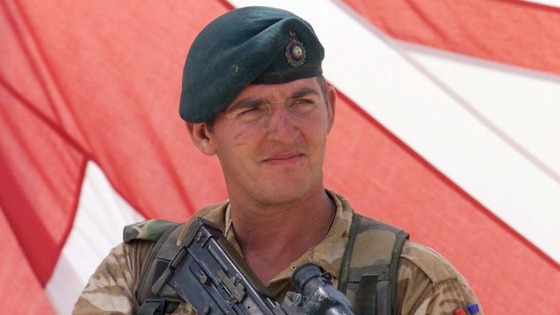 One in three people believes that a Royal Marine sentenced to life in prison for executing a Taliban fighter should serve no jail time, a poll has found.
A total of 35% of respondents wanted Sgt Alexander Blackman to serve no prison sentence, 23% believed he should do five years, 20% were in favour of 10 years, while 22% thought he should be imprisoned for more than 10 years, the Mail on Sunday reported.
The online poll of 900 people conducted by Survation found that, asked a more general question, 39% of voters said they disagreed with Blackman's 10-year minimum life sentence, while 37% were in favour.
Advertisement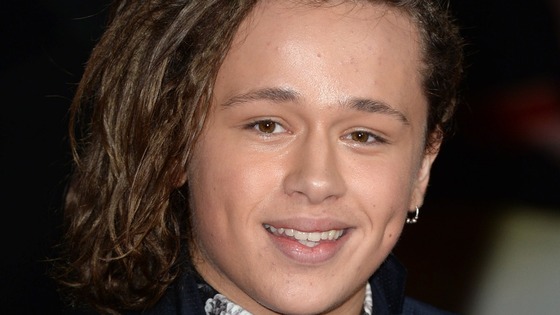 Luke Friend faces a nail-biting wait until tonight to discover whether he's through to the finals of ITV's The X Factor. The 17 year-old from Teignmouth was praised for his performance last night by judge Gary Barlow.
Friend kicked off the show with Beyonce's Best Thing I Never Had, following it with Sir Elton's Something About The Way You Look Tonight. Barlow said he was impressed by Friend's originality and said he had improved the most out of all of the show's contestants.
But fellow judge Nicole Scherzinger said she thought Friend's Beyonce performance sounded like a cross between One Direction and Mumford and Sons - but it was not clear if she meant that as a compliment.
The four final acts - Friend, Nicholas McDonald, Rough Copy and Sam Bailey - each had to choose a song by Beyonce and one by Sir Elton John to secure their places in the final three.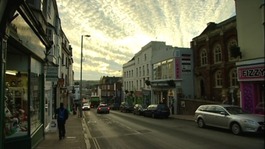 A campaign has started to draw more people into our smaller retailers. It's called Small Business Saturday.
Read the full story
Advertisement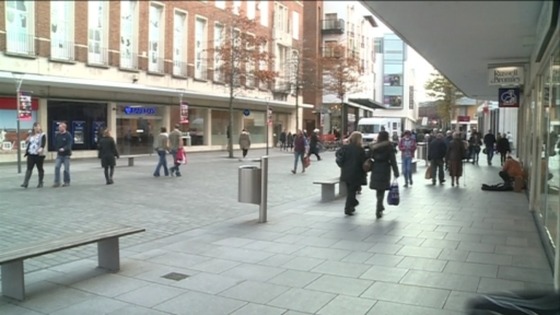 A gathering of remembrance is being held in Exeter tonight to celebrate the life of former South African President Nelson Mandela. The city had one of the first anti-apartheid organisations in Britain.
It held regular meetings in Bedford Street in the 1960s. At 7pm its past members and people who want to give thanks for the life of Nelson Mandela will meet again in what is now Bedford Square.
There's major disruption on First Great Western services between Exeter Central and Exmouth due to signalling problem. All lines are blocked, with delays and cancellations as a result. First Great Western say they have no estimate for when a normal service will resume.
Flights into and out of Exeter and Newquay airports are subject to delay caused by problems at the national air traffic control centre in Hampshire. But the disruption is not as great as that being experienced at major terminals including Heathrow, Gatwick and Stansted.
At Exeter, a flight from Belfast due to land at 0820 is not expected until 1030. The Paris departure scheduled for 0845 is now not expected to leave until 1130. The service to Amsterdam which was due to take off at 1015 is now due to leave at 1105.
At Newquay, there are delays to services to and from Gatwick. But both Newquay and Exeter are advising passengers to check in as normal.
It's the Christmas Food Festival in Padstow tonight. The four day festival started in the village hall six years ago and has grown ever since. Over a hundred stalls are trading and celebrity chefs from across the country will be putting on demonstrations.
Load more updates