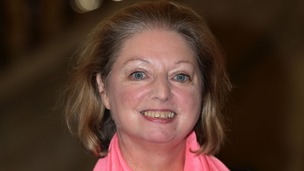 Dame Hilary describes how her friends "turned on" her in envy when she signed her first book deal.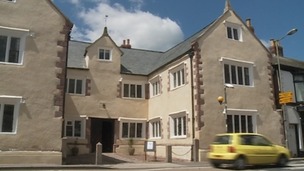 And a four hundred year old building in mid Devon is being officially opened today after a two million pound restoration project.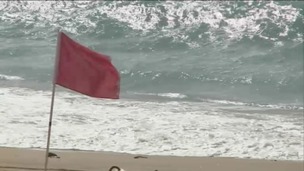 Bathing has been banned at famous Cornish beach because of dangerous stretches of reef exposed by the winter storms.
Live updates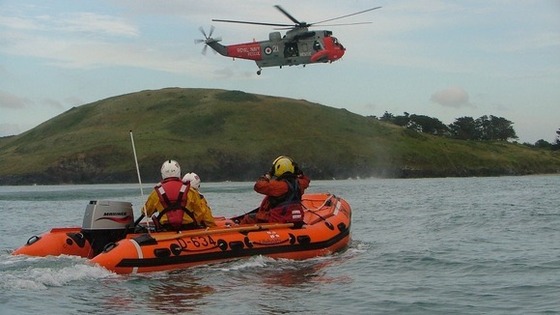 Respect the water-that's the message from the RNLI. The charity is launching a campaign today warning people to be extra careful this summer. It comes after new figures revealed 32 people lost their lives on the south west coast last year.
RNLI lifeguards at Crooklets beach in Bude have rescued a young boy who was heard screaming for help. The boy had been dragged away from the beach in a very strong rip current.
Lifeguard Joby Wolfenden-Brown paddled out on a rescue board and grabbed the boy, who was in a lot of distress. He was brought back to shore and reunited with his family following the incident yesterday afternoon.
The RNLI says strong rip currents have formed at Crooklets beach this year. Earlier in the day, six people were pulled from the water after they became stuck in a rip current.
'If you're stuck in a rip current do not panic or swim against the current, keep hold of your flotation device and raise your arm and signal for help. If you see somebody in trouble call 999 and ask for the Coastguard. Rip currents can be very dangerous so it's best to swim between the red and yellow flags on an RNLI lifeguarded beach.'
– Chris Wafer, RNLI Lifeguard Supervisor
Advertisement
National appeal over Perranporth beach body
Police investigating the death of Alan Jeal hope last night's nationwide appeal for information may give them new clues. Mr Jeal's naked body was found on a Cornish beach last February. Detective Chief Inspector Dave Thorne talks to our presenter Ian Axton about why police still can't be sure that Mr Jeal was murdered.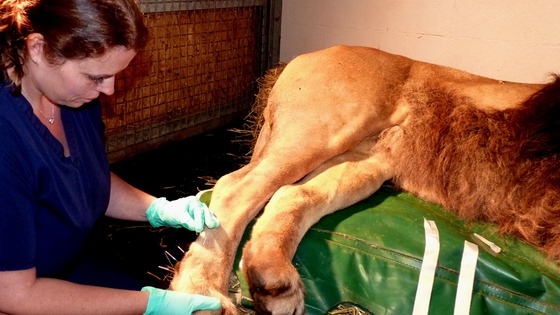 One of the lions at Paignton Zoo is being treated with acupuncture following a foot operation. Recent arrival Lucifer had previously had a tumour removed but it had failed to heal properly.
Veterinary anaesthetist Nicki Grint had previously only used acupuncture on dogs. The aim is to reduce pain and improve blood flow to aid the healing process.
Lucifer got his name because his number in the computerised Animal Record Keeping System (ARKS) is 666. He recently arrived in Devon to join two females, mother and daughter Indu and Maliya.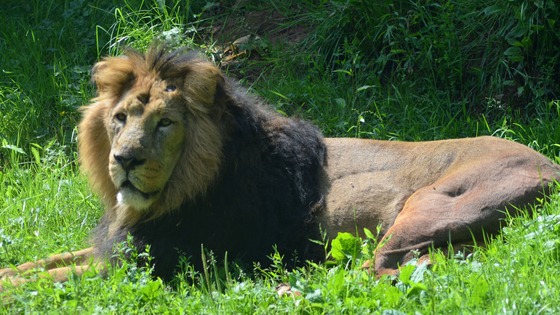 A motorcyclist has died after a crash in Mid Devon.
It happened on the B3440 near Uffculme at approximately 10.40pm last night.
The 18-year-old rider from Cullompton was taken to the Royal Devon and Exeter Hospital, but died as a result of his injuries.
The road was closed until around 7am this morning while accident investigation work was carried out.
Any witnesses to the incident are requested to contact police on 101.
Advertisement
There could be delays between Bodmin Parkway and Par after a freight train derailed at Lostwithiel.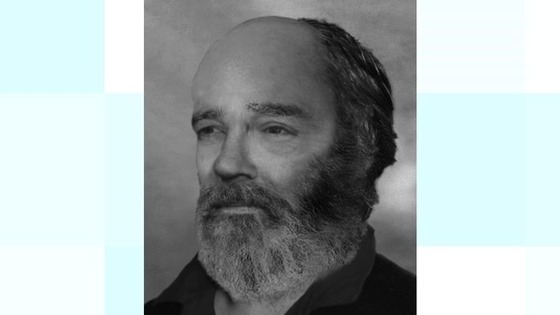 Devon and Cornwall Police will be reviewing whether any new evidence has emerged in their investigation in to the death of Alan Jeal.
His body was discovered on Perranporth beach back in February and a murder enquiry is now underway. Last night the case was featured on national television.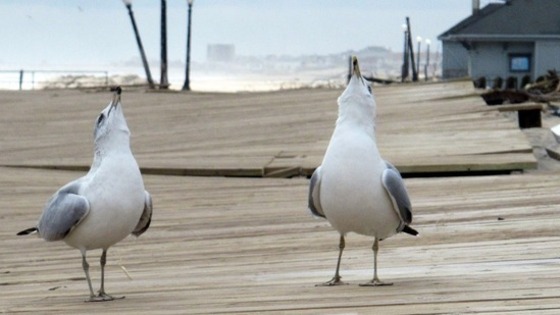 Don't feed the seagulls - that's the message from a new campaign being launched today in Plymouth. The city council and local businesses are urging people not to feed the birds or leave litter around. The authority says it's seen increase in complaints about seagull behaviour.
Record number of jellyfish sightings
The last year has seen a record number of jellyfish on our shores, according to a survey by the marine conservation society. It seems if you're on a beach in the Westcountry these days, they're never far away. But why are there so many more of them and are they as dangerous as some people think?
Load more updates