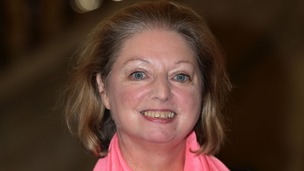 Dame Hilary describes how her friends "turned on" her in envy when she signed her first book deal.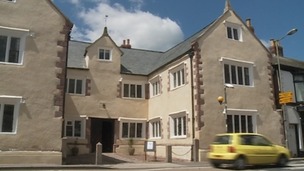 And a four hundred year old building in mid Devon is being officially opened today after a two million pound restoration project.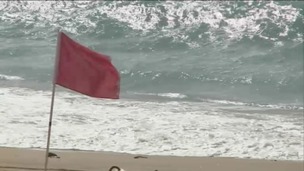 Bathing has been banned at famous Cornish beach because of dangerous stretches of reef exposed by the winter storms.
Live updates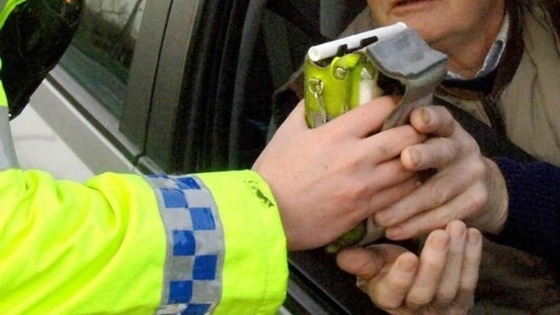 Dorset police have charged 78 people with drink or drug driving-related offences since the 1st June.
It's all part of the forces summer campaign that includes an increase in traffic patrols and roadside checks. Anyone charged with a drive or drug related offence before the end of the month will have their names and court appearance details released to the media.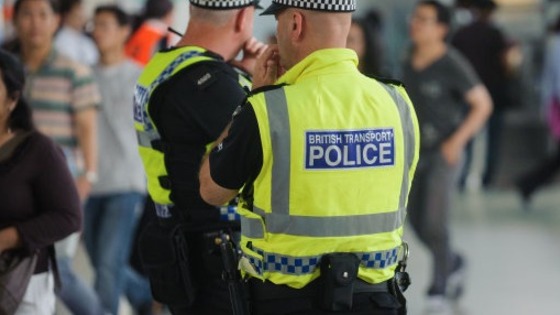 The British Transport Police is warning people to keep an eye on their belongings when they're travelling on trains between London and Cornwall.
Teams of officers have travelled in relay between London Paddington and Penzance on board First Great Western's 1206hrs departure from Paddington.
They've been offering advice and safety tips as well as handing out leaflets and answering any questions or concerns passengers may have about keeping their possessions safe.
Advertisement
Summer getaway begins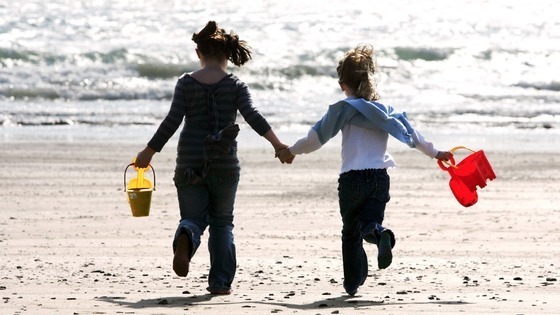 It's promising to be one of the busiest weekends of the year on the region's roads, as the school summer holidays get underway. Industry leaders say they've seen a drop in bookings over the last couple of months compared to previous years but they're hoping sunny summer weather will help boost bookings.
Protest against sewage left on Cornish beach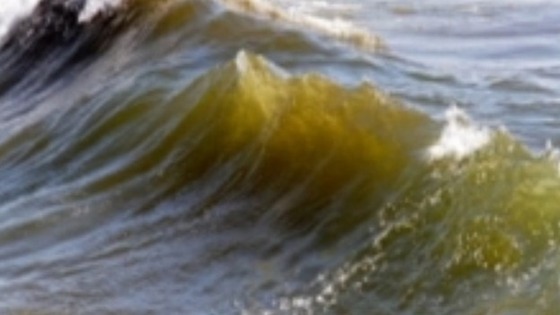 A protest is to be held in West Cornwall by people worried about the impact a sewage overflow pipe is having on the area.
The pipe at Gwithian causes pollution problems during bad weather. There are warning signs as well as other alerts but locals want a long term solution to the problem which would mean no more discharges.
The latest weather forecast from Amanda Houston
Advertisement
Competition underway at Commonwealth Games
Plymouth diver Tom Daley has told us he's committed to carrying on in the sport for at least another two years. It comes just 24 hours after it was rumoured he was going to retire to pursue his television career.
In an interview with our sports correspondent Matthias Kurth, he said diving remained his priority - and his ambition was to compete at the next Olympic games in Rio.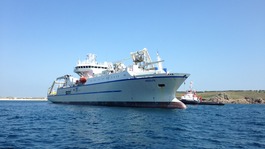 A pioneering project is underway to make the Isles of Scilly some of the best connected islands in the world.
Read the full story
The latest weather forecast from Amanda Houston
Footballer jailed for referee attack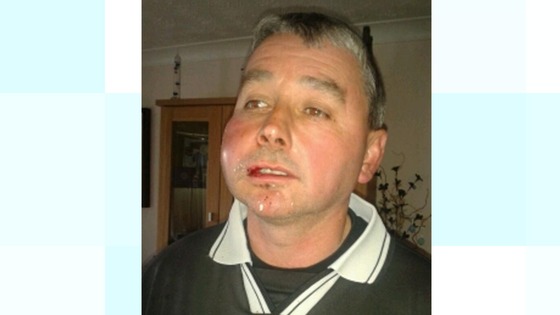 A man has been sentenced to sixteen months in jail for attacking a referee during a football match in Devon.
Grant Hardwick was convicted of assaulting Don Distin in a game between Torre FC and Asburton Reserves in May this year. Hardwick played for Torre. The team subsequently withdrew from the South Devon League.
Load more updates