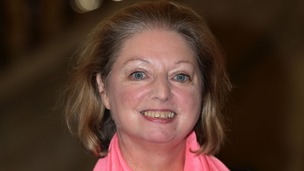 Dame Hilary describes how her friends "turned on" her in envy when she signed her first book deal.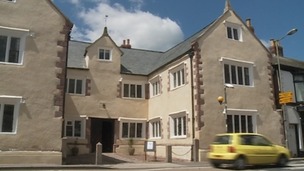 And a four hundred year old building in mid Devon is being officially opened today after a two million pound restoration project.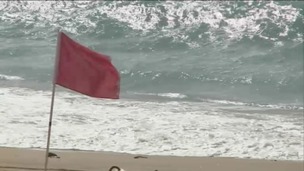 Bathing has been banned at famous Cornish beach because of dangerous stretches of reef exposed by the winter storms.
Live updates
Four people have been rescued after they were caught in a strong current at a beach in North Cornwall. Among them was a young boogie boarder at Chapel Porth who had to be helped by an RNLI lifeguard. It's believed he and three adults got tired after struggling against the current. You can watch the RNLI rescue footage below: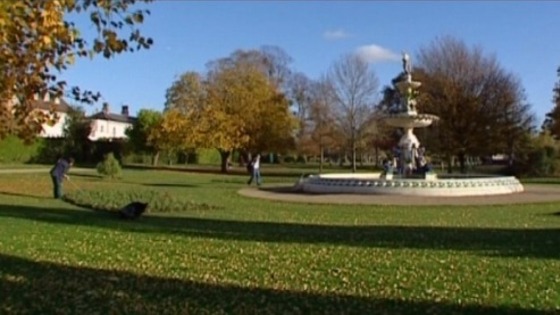 More than 30 parks and green spaces in the West Country have been awarded Green Flag status. Conservation charity "Keep Britain Tidy" has revealed Vivary Park and French Weir Park in Taunton, and Morrab Gardens in Penzance are among those to be credited.
Advertisement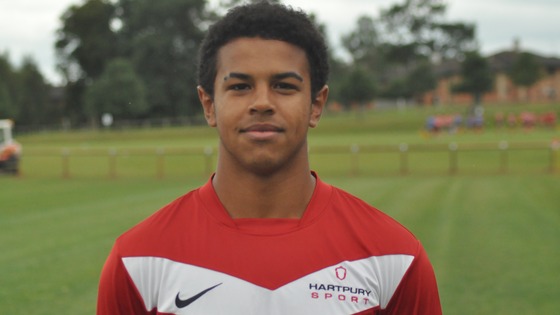 A second man will appear in court in connection with the death of 17-year-old Alex Peguero Sosa in Kingsbridge earlier this month.
Henry Felton, 22, has been charged with assisting an offender and perverting the course of justice. He will appear before Torquay Magistrates' Court on 30th July.
A murder enquiry was launched after Alex's body was found at a bus shelter in Prince of Wales Road on 6th July.
One man, 42-year-old Lee Dent, has been charged with murder.
17 injured during car meet in Plymouth
The police today warned of the dangers of gathering at so called car cruising events after 17 teenagers were hurt, one of them seriously, when a car ploughed into them in a car park in Plymouth.
First Great Western have suspended services between Exmouth and Topsham due to a fire at the side of the track.
The fire is just outside Exmouth station. Replacement bus services are in place, but there is no estimate for when normal service will resume.
Advertisement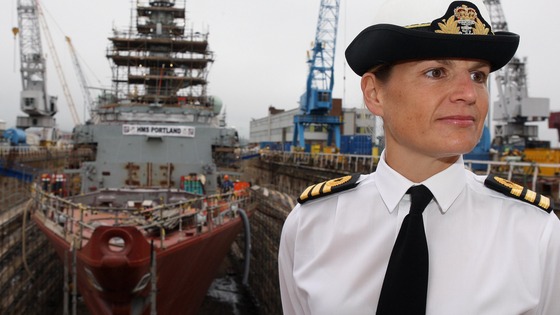 The first female Navy Commander is believed to have left her vessel after allegations of having an affair with another officer.
42 year old Commander Sarah West took charge of HMS Portland in Plymouth in May 2012. The Ministry of Defence wouldn't confirm the claims - which if true would be in breach of Armed Forces Conduct - but was aware of a complaint. Commander West is currently on annual leave.
17 injured during car meet in Plymouth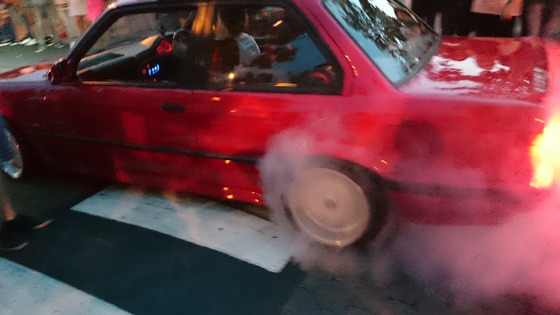 17 people, including ten under-eighteens, were injured when a car ploughed into a crowd of spectators during an unofficial car meet in Plymouth.
The car show gathered a crowd of around 500 people in the B&Q car park off Tavistock Road on Saturday night. The injured were taken to Derriford Hospital. None of the injuries are thought to be life threatening.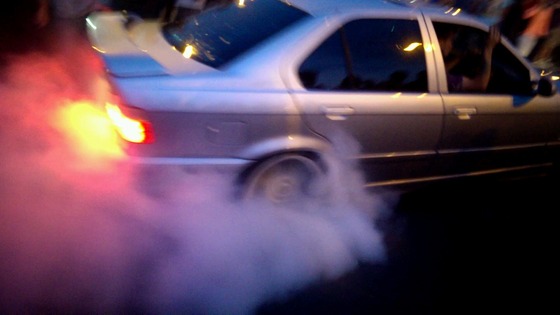 Police were called to the scene at 10pm. A 19-year-old man from South East Cornwall was arrested on suspicion of dangerous driving. He has been released on bail.
Police are appealing for witnesses to the collision. If you have any information please contact police on 101 quoting log number 1025 26th July 2014.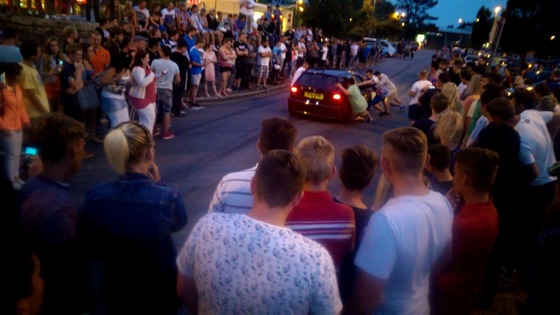 Has a student sighted the 'Beast of Bodmin'?
A student's photograph of what appears to be a large cat could be the Beast of Bodmin.
19-year-old Henry Warren, from Gwinear in West Cornwall, was taking pictures a few miles from Bodmin Moor when the animal leapt out in front of him.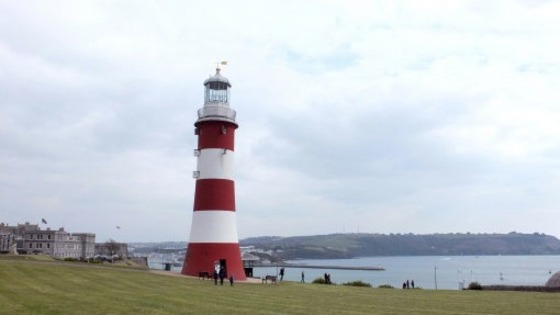 One of Plymouth's most famous landmarks will open for an extra two and half hours. From today, Smeaton's tower will open from 9am to 5.30pm. The lighthouse has stood on the Hoe for more than one hundred years.
Load more updates