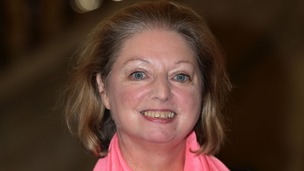 Dame Hilary describes how her friends "turned on" her in envy when she signed her first book deal.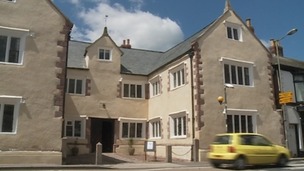 And a four hundred year old building in mid Devon is being officially opened today after a two million pound restoration project.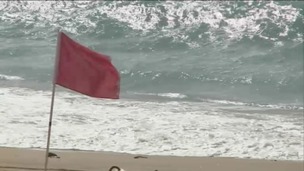 Bathing has been banned at famous Cornish beach because of dangerous stretches of reef exposed by the winter storms.
Live updates
The latest weather forecast from Amanda Houston
Footballer jailed for referee attack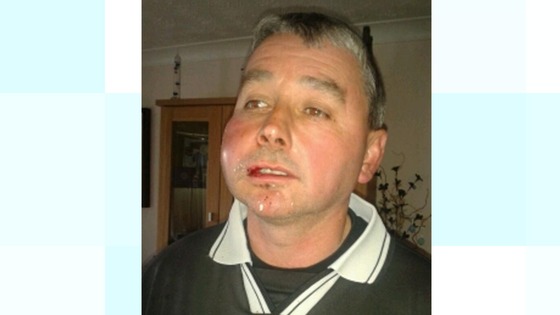 A man has been sentenced to sixteen months in jail for attacking a referee during a football match in Devon.
Grant Hardwick was convicted of assaulting Don Distin in a game between Torre FC and Asburton Reserves in May this year. Hardwick played for Torre. The team subsequently withdrew from the South Devon League.
Advertisement
Beach safety campaign begins in Cornwall
The RNLI has begun its "Respect the Water" campaign in Newquay. 32 lives were lost on the south west coastline last year and it wants beach-goers and surfers to take more care.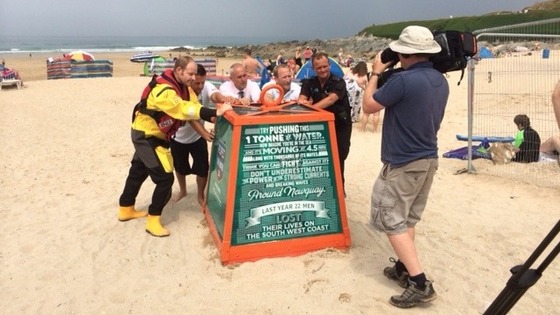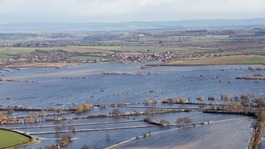 The tourism industry in Somerset is still feeling the effects of the flooding in the
Read the full story
Beach safety campaign begins in Cornwall
National
The number of people who died along Britain's coast in 2013 was the highest in four years, the RNLI said as it launches a campaign calling on people to Respect the Water.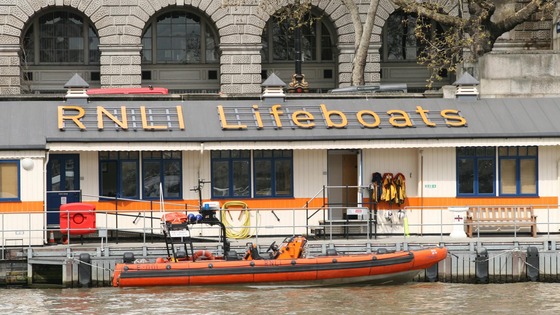 Figures show that 167 people died in water-related accidents and a further 368 were rescued by lifeguard crews after getting into difficulties.
Cold water shock, rip currents and fatigue were common factors in contributing to accidents at the coast while alcohol played a part in 28 deaths last year.
As the temperature continues to soar RNLI coastal safety manager Ross Macleod called for people to stay safe around the water.
"We really feel that that number is too high and we need to do something about it," he said.
The campaign will be launched in Brighton today by England rugby player James Haskell who said: "This is about being smart and safe when you are there."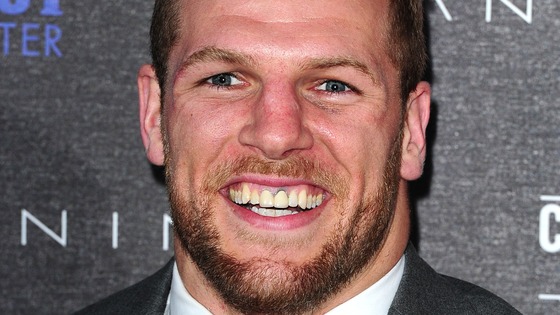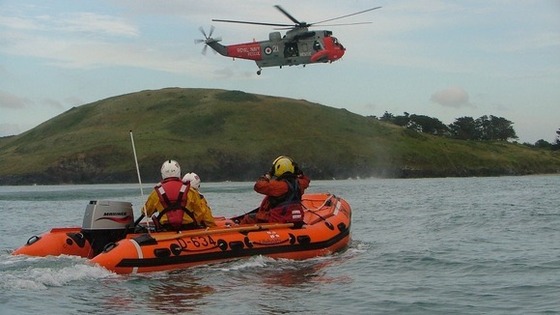 Respect the water-that's the message from the RNLI. The charity is launching a campaign today warning people to be extra careful this summer. It comes after new figures revealed 32 people lost their lives on the south west coast last year.
Advertisement
RNLI lifeguards at Crooklets beach in Bude have rescued a young boy who was heard screaming for help. The boy had been dragged away from the beach in a very strong rip current.
Lifeguard Joby Wolfenden-Brown paddled out on a rescue board and grabbed the boy, who was in a lot of distress. He was brought back to shore and reunited with his family following the incident yesterday afternoon.
The RNLI says strong rip currents have formed at Crooklets beach this year. Earlier in the day, six people were pulled from the water after they became stuck in a rip current.
'If you're stuck in a rip current do not panic or swim against the current, keep hold of your flotation device and raise your arm and signal for help. If you see somebody in trouble call 999 and ask for the Coastguard. Rip currents can be very dangerous so it's best to swim between the red and yellow flags on an RNLI lifeguarded beach.'
– Chris Wafer, RNLI Lifeguard Supervisor
National appeal over Perranporth beach body
Police investigating the death of Alan Jeal hope last night's nationwide appeal for information may give them new clues. Mr Jeal's naked body was found on a Cornish beach last February. Detective Chief Inspector Dave Thorne talks to our presenter Ian Axton about why police still can't be sure that Mr Jeal was murdered.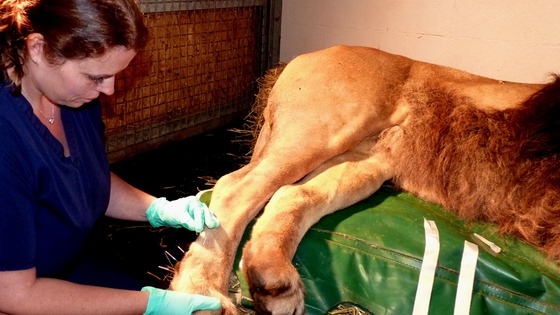 One of the lions at Paignton Zoo is being treated with acupuncture following a foot operation. Recent arrival Lucifer had previously had a tumour removed but it had failed to heal properly.
Veterinary anaesthetist Nicki Grint had previously only used acupuncture on dogs. The aim is to reduce pain and improve blood flow to aid the healing process.
Lucifer got his name because his number in the computerised Animal Record Keeping System (ARKS) is 666. He recently arrived in Devon to join two females, mother and daughter Indu and Maliya.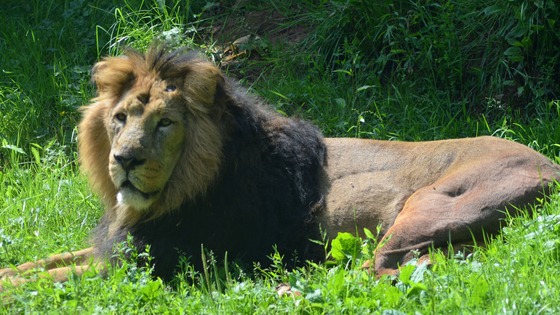 Load more updates