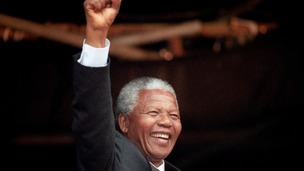 The South African flag flew at half mast in Plymouth as tributes are paid to Nelson Mandela.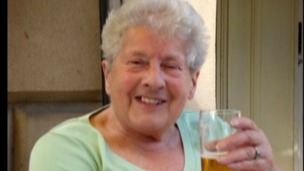 The Health and Safety Executive is sticking by its decision to prosecute Exeter City Council over the death of Dorothy Stevens.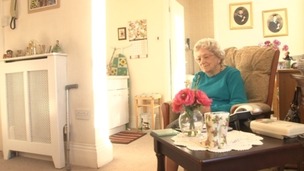 A dozen elderly residents at a home in Cornwall are facing huge increases in their council tax bill.
Live updates
A man has been jailed for 12 months for committing fraud against a popular fete in Cornwall.
41 year old Kingsley Bennet abused his position as treasurer for the Poughill Revel and Cuckoo Fair near Bude to take more than £7000.
A World War II boat that attacked German battle cruisers could be lost forever unless money is raised for its restoration.
The battle scarred Motor Torpedo Boat 219 is currently being restored by Paul Childs in Somerset.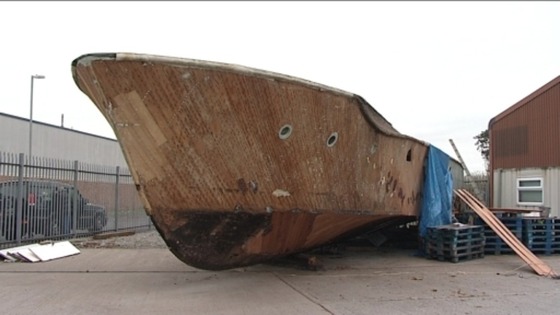 Advertisement
Work to build a new Chemotherapy unit in Barnstaple will get underway in the New Year.
Local people have raised more than £1.8 million of the two point £2 million pound project.
When opened it'll replace the currently limited facilities and reduce the number of patients going to Exeter.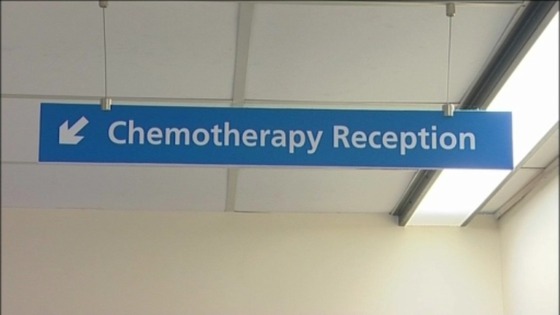 Murder marine sentenced
The Plymouth-based marine, Sergeant Alexander Blackman, will be sentenced today at a Military Court in Wiltshire for the murder of an unknown Afghan civilian.
Sgt Blackman was accused along with four other marines of murdering a captured Afghan while on patrol in September, 2011.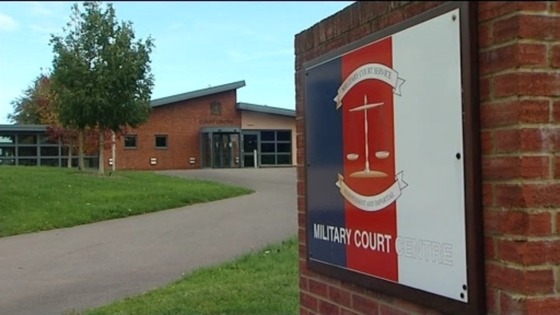 Kate Haskell has the latest from the Met Office
Selling tea to China
The Prime Minister has just returned from a trade visit to China - and some of the region's businesses were with him on the trip.
As well as hoping to increase their own trade overseas, it was a chance for them to encourage other firms in the region to export to China.
Our business correspondent Seth Conway reports:
Advertisement
The A30 Westbound blocked with queueing traffic aftern an accident near the B3309 at Rospeath Lane
Kate Haskell has the latest from the Met Office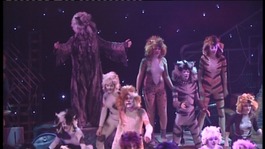 Taunton's Brewhouse Theatre to be reopened after the borough council agreed to grant a five-year lease to the Taunton Theatre Association.
Read the full story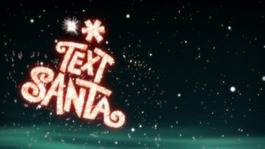 Text Santa is ITV's annual flagship charity appeal to raise funds, and make a difference to the quality of life for vulnerable people
Read the full story
Load more updates