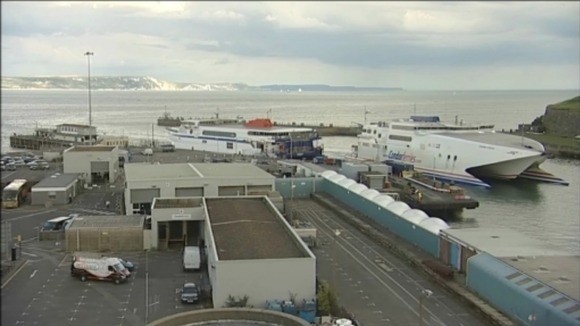 It was announced on March 6 that all ferries running out of Weymouth will be suspended for the entire summer due to a damaged harbour wall. Weymouth and Portland Borough Council have sent a statement on their current position.
Weymouth & Portland Borough Council Briefholder for Environment and Sustainability Ian Roebuck said:
"Contractors working on behalf of the borough council have been carrying out immediate works in an attempt to stabilise the area around the berth used by Condor Ferries.
"Careful monitoring has revealed that the instability is continuing. The expert advice is that the immediate work has been unsuccessful and we need to look at a different and lasting solution.
"Public safety must be the borough council's over-riding concern and we have kept Condor informed of the developing situation.
"The council understands the importance of Condor Ferries to the borough. It is committed to working with the company to ensure any long-term plans for the harbour peninsula meet its future business needs and that Condor is able to resume sailings from the town as soon as possible."