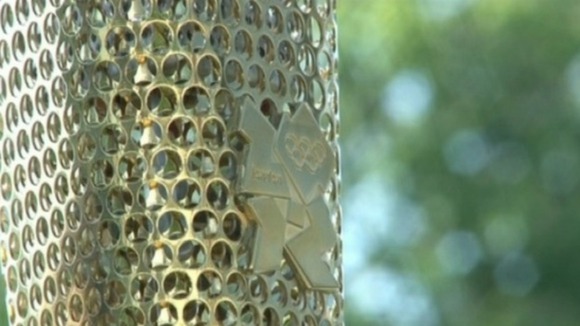 The Olympic Torch Relay has left the South West and has arrived in the Midlands today.
Here are some facts about the torch that you may not know.
Like did you know 8,000 circles perforate the design of the Torch to represent each one of the Torchbearers taking part?
To find out more about the Olympic Torch relay, click here for ITV Central's article.