Olympic Torch Relay
Tourism Minister pays tribute to South West for 'perfect start' to Olympic Torch relay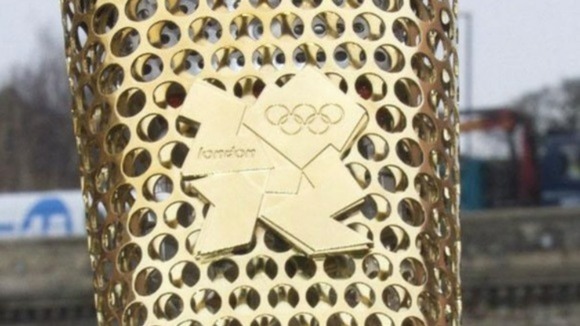 The Tourism Minister has paid tribute to the West Country for giving the Olympic Torch relay the perfect start to its tour of the UK.
Now in its sixth day, 768 torchbearers have carried the flame more than 700 miles throughout the South West.
John Penrose described the scenes in towns, villages and cities as a great advert for the UK and the games. It's estimated the media coverage has brought more than 5 and a half million pounds to the region during the torch's visit.