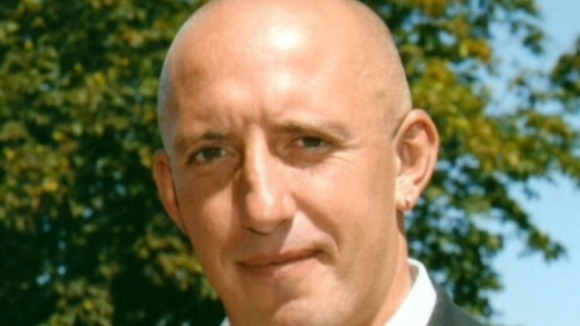 The funeral of the skipper of a Weymouth fishing boat which sank off the Dorset coast is taking place today.
35 year old David McFarlane was one of three men on board The Purbeck Isle, which went missing on 17th May.
His body was recovered at sea by the coastguard the following day.
The father-of-three, nicknamed Farley, will be laid to rest at Weymouth's Holy Trinity Church, Town Bridge.