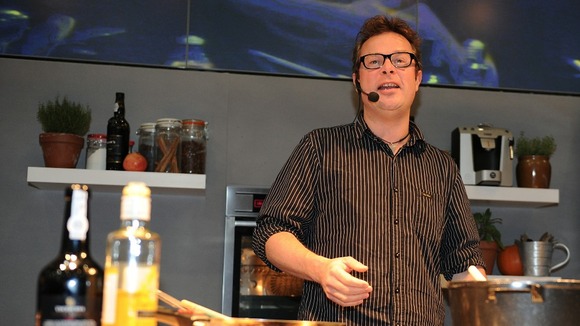 The West Country's fishing industry is welcoming a ban on the controversial policy of discarding dead fish caught accidentally. Fisherman have had to do it to stop them exceeding their quotas set by Europe.
But after 24 hours of negotiations, fisheries ministers in Brussels have approved a plan to overturn those rules and allow fishermen to keep the extra fish.
It was also decided that regions should be given more control over managing their fisheries.
The change follows pressure from the UK government and a long public campaign, which has included Westcountry TV chef Hugh Fearnley-Whittingstall.
It's not definite when the ban will come in but it could be two years for mackerel and herring, and more like six years for cod, haddock, plaice and sole.