A judicial review is underway at the High Court in London with the Badger Trust charity seeking to challenge the Government's decision to allow badger culling.
The first trials are due to take place in Gloucestershire and Somerset, and if successful would be rolled out across the rest of the country.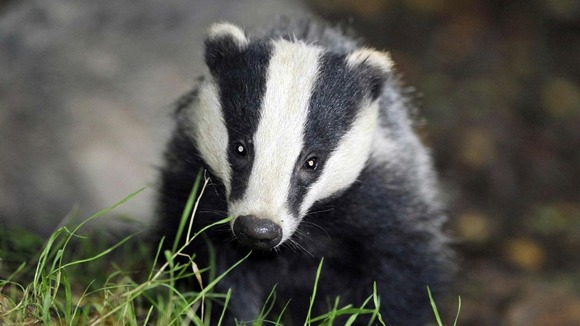 The cull is being proposed as a way of cutting down on the spread of tuberculosis (TB) from badgers to cattle.
Currently 25,000 cattle are being slaughtered every year after becoming infected with the disease, which it is believed is being passed on by badgers.
Opponents say that culling might actually increase the spread of TB by making members of a partly culled badger set roam in search of a new territory, spreading the disease even further.
They say vaccinating badgers could be a better answer.