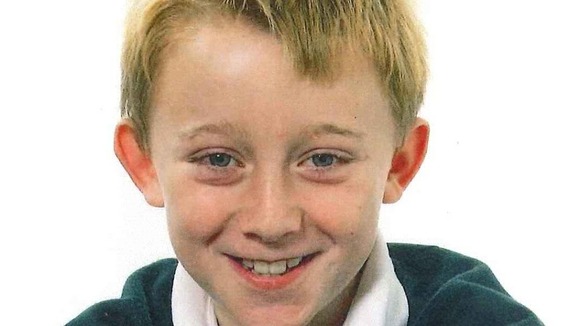 Police in Newquay are appealing for help from the public to trace a missing 12-year-old boy.
Lewis Wilkins, of St Columb, was last seen at around 2220 hours on Sunday at the St Columb Major Recreation Ground.
He is described as being around 5ft 2 in tall with blonde hair.
He was wearing a black jacket, jeans and a pair of green and white trainers.
Anyone with information is asked to contact the Police on 101.