Devon County Council is in advanced talks with the organisers of the Tour of Britain to hold another stage of the event next year. The council's four year contract with Sweetspot ends after the Devon stage on September 15.
But ITV West Country News understands that an agreement is expected soon to bring the country's premier cycle race back to the county next year.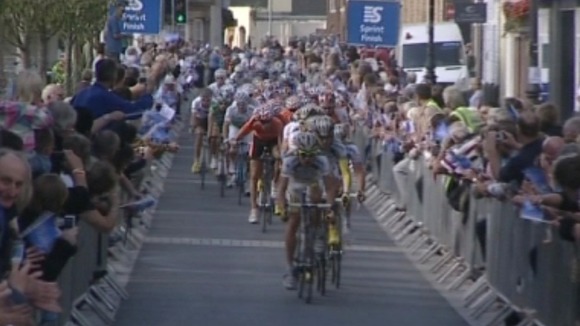 It costs taxpayers a hundred and seventy five thousand pounds to hold the day's racing but research shows that the economic return for local businesses is more than £3.5m.