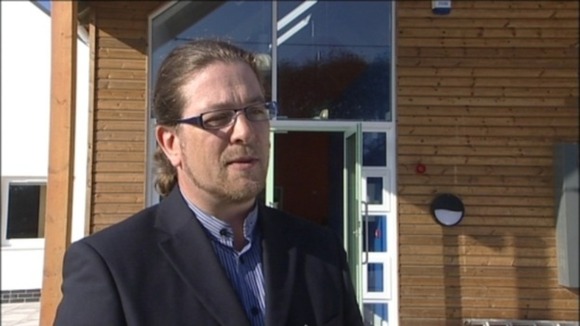 The headteacher of the new 15 million pound school on the Isles of Scilly has resigned.
Bryce Wilby was suspended in May over claims of financial irregularities.
It comes on the day the Five Islands School is due to be officially opened by the Duke and Duchess of Cornwall.
Mr Wilby told Radio Scilly this morning that he resignation was in the best interests of the school.
You can listen to a short clip by clicking on the link below and pressing the 'play' button: