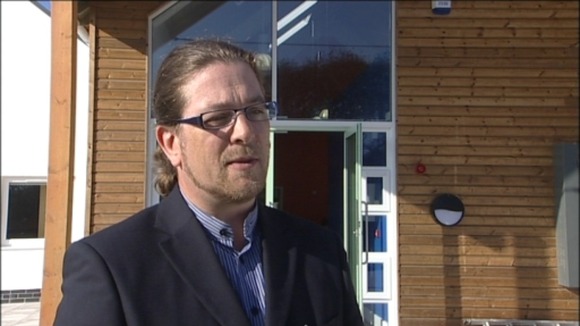 The head of the new 15 million pound school on the Isles of Scilly has resigned.
It comes on the day the Five Islands School is due to be officially opened by the Duke and Duchess of Cornwall.
The head, Bryce Wilby, was suspended in May over claims of financial irregularities.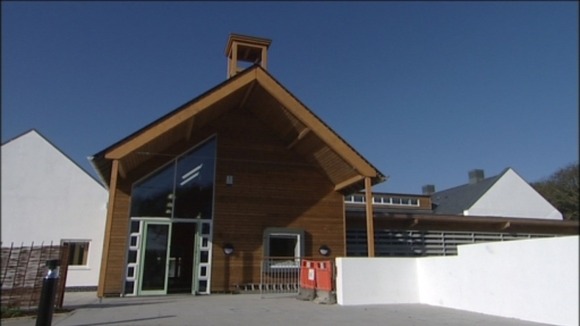 The school is the biggest building project ever undertaken on the islands. It has 250 pupils, providing primary and secondary education on the main island of St Mary's.