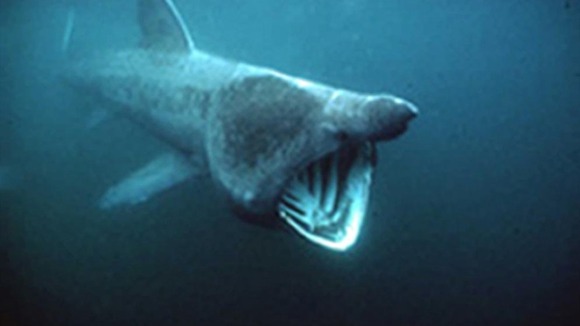 Surfers and swimmers were evacuated from a Devon beach after a shark's fin was spotted in the water.
A member of the public raised the alarm after ­spotting it offshore at Croyde Bay.
RNLI beach lifeguards advised people to leave the water as a precaution as the fin was inside a 'safe swimming' zone.
Conservation charity The Shark Trust says it's "highly likely" it was a basking shark.