The uncle of Charlotte Blackman - the young woman who was killed when she was buried by 400 tonnes of rock in a massive landslide on a beach in Dorset - has paid tribute to her.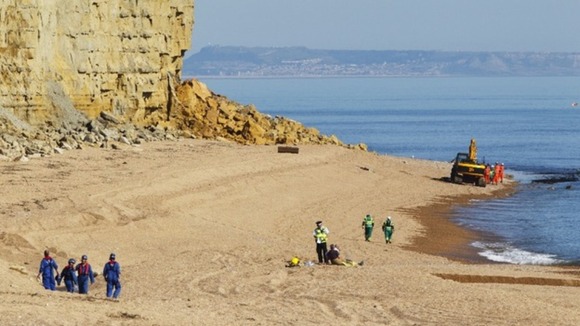 Douglas Blackman, said: "I don't have many words at the moment, to be honest. I found out last night at about 11pm. She was on holiday with her whole family, her mum Rachel, dad Kevin, sister Sinead, little brother Mitchell, and boyfriend Matt.
"My brother and her boyfriend and her little brother were there when it happened. I understand the boyfriend got her little brother away into the sea to get him from it. She was a lively, fun-loving woman, who had her whole life in front of her."