Ministerial Reshuffle
Torbay MP calls on Cameron to reconsider decision to downgrade Tourism Minister role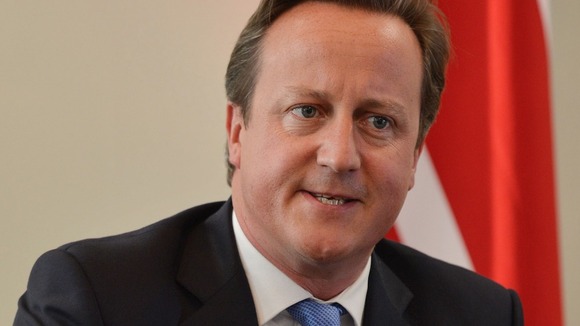 Torbay MP Adrian Sanders is calling on the Prime Minister to think again about downgrading the role of tourism minister.
The job is being combined with sport rather than a separate post in its own right.
Mr Sanders says the move could mean tourism - Britain's fifth largest industry - having less influence and weakening its chances of gaining investment.