Tour de France winner and Olympic gold medallist Bradley Wiggins has withdrawn from the sixth stage of the Tour of Britain today with a stomach bug his team have announced. The seventh stage is due to take place in Devon from Barnstaple to Dartmouth.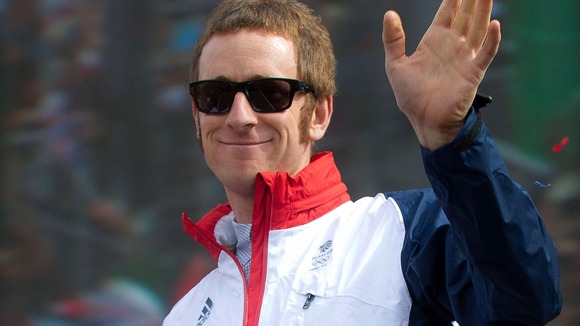 Team Sky wrote on Twitter: "Unfortunately Bradley Wiggins was unable to start stage six of the Tour of Britain today after picking up a stomach bug."
The 32-year-old won the Tour on July 22 and his fourth Olympic gold on 1 August.