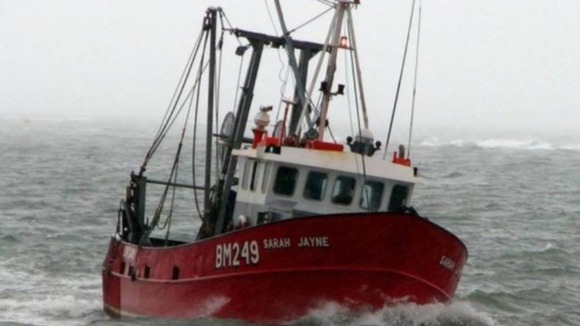 Divers have recovered the body of a man from the wreck of a fishing trawler which sank last week.
The Sarah Jayne went down off Berry Head near Brixham. Two crew members were rescued but the skipper, Geoff Ingram, has been missing since it happened. His family have been informed.
The incident is being investigated by the Marine Accident Investigation Branch.