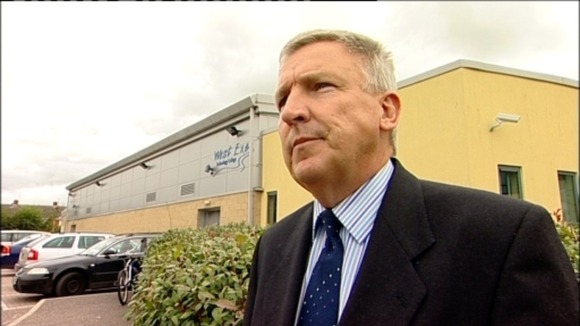 Chair of Governors Peter Scott has spoken to The West Country Tonight after publication of the auditor's report into the failings at West Exe Technology College.
Mr Scott blew the whistle on the way the school was being governed that led to the resignation of the headteacher and his wife who was the deputy head.
"When we discovered what all the salaries were, clearly I was very concerned and we needed to take some action."
"The difficulty was the full governing body has a corporate responsibility for the school not always had a full picture as to what was going on."