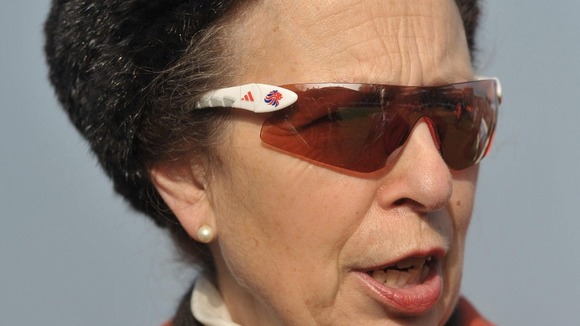 The Princess Royal is in Watchet in West Somerset today.
Princess Anne is visiting in her capacity as president of the Royal Yachting Association. She will unveil a plaque to celebrate the 150th anniversary of the town's lighthouse.
It's 22 feet tall and was built in 1860 to guard the entrance to the marina.