Beach Dog Ban
Dog ban consultation on St Ives beaches ends Friday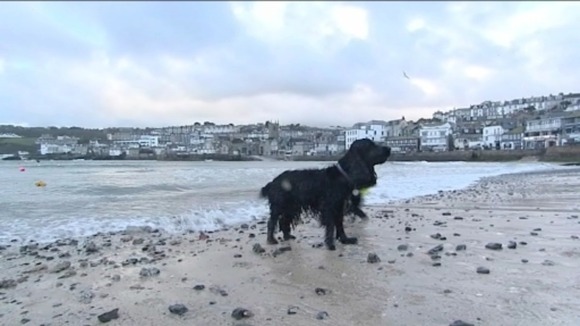 A public consultation on plans to extend a ban on dogs from beaches in St Ives ends this Friday.
On some beaches dogs would be banned for 24 hours a day all year round under the new proposals.
At the moment dogs are allowed on the main beaches before 8am and after 7pm between May and September.