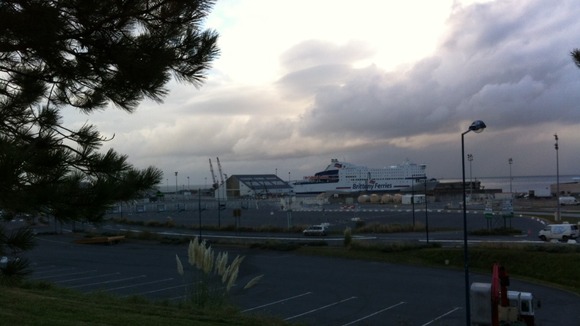 French television is reporting that one of the farmer cooperatives that has a large stake in Brittany Ferries has issued an ultimatum tonight.
They have told the unions and management that unless a deal is done by 9am Thursday (French time), they will walk away from the company.
What that will mean isn't clear but it's a threat designed to get an agreement.