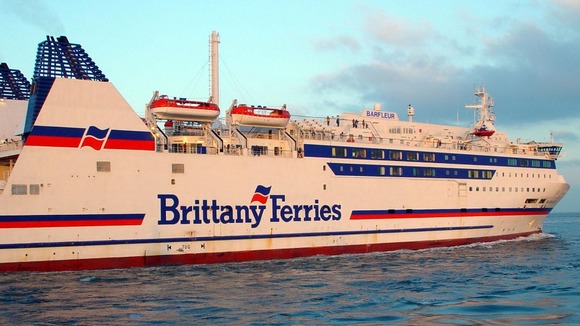 With the Brittany Ferries strike now over, the first ship from Roscoff will arrive in Plymouth later today.
The dispute lasted for twelve days. It affected thousands of passengers and hauliers who would have used the route to get to and from the continent.
Workers agreed a deal with bosses late on Sunday night.