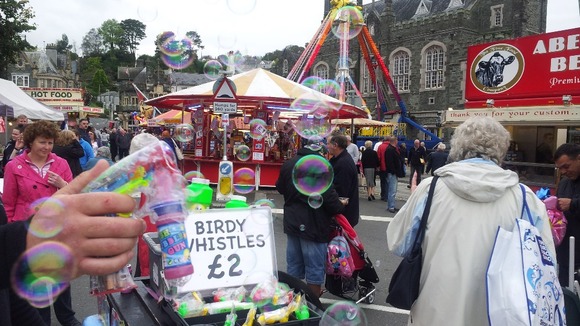 Crowds are arriving the Tavistock goose fair. It is one of the last towns to still hold the event which dates back to the 12th century.
All the local schools are closed for the day to allow families to attend.
It brings in hundreds of visitors, traders and entertainers from across the country.
And as the same suggests, there are geese available to buy at auction.