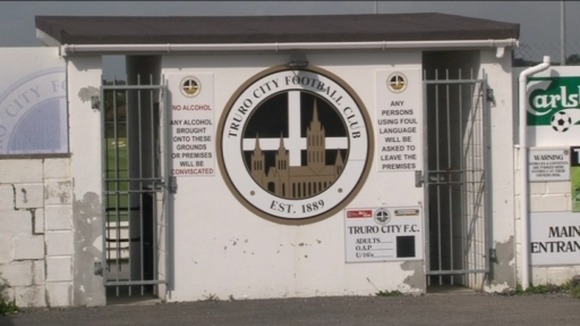 The Football Conference has announced that it is satisfied that, by noon tomorrow (Friday), it will have all that is required to keep Truro City in the league.
A new investor has come forward for the troubled side and Dennis Strudwick from the Football Conference told The West Country Tonight that all the league's requirements will be met by then. He said he was just waiting for "the is to be dotted and the ts crossed"
The club, which went into administration at the end of August, had until 5pm tonight to prove its worth.