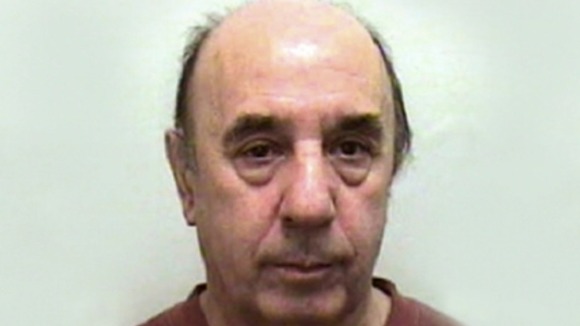 A man once described as Britain's worst paedophile has died in prison.
65-year-old William Goad from Plymouth was jailed for life in 2004 for abusing children over a 35 year period.
He died of natural causes in prison on the Isle of Wight in the early hours of this morning.
A Prison Service spokesperson said:
"HMP Albany prisoner, William Goad, was pronounced dead at 00.20 on 20 October 2012. He is believed to have died from natural causes.
"As with all deaths in custody, the independent Prisons and Probation Ombudsman will conduct an investigation."