The Somerset Rebels have clinched the first part of what they hope will be a trophy double this season.
The Rebels won the Premier League Cup last night, beating the Ipswich Witches 95-90 on aggregate.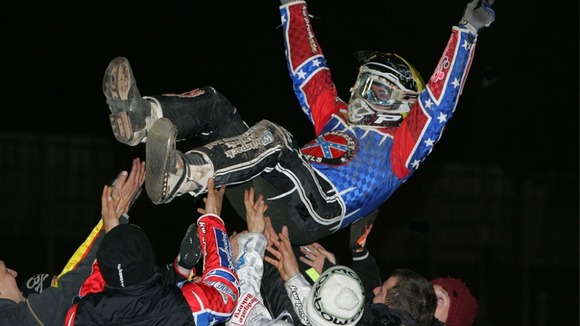 They now take on the Scunthorpe Scorpions in the Premier League play-off final, with the first leg on their home track at the Oaktree Arena tonight.