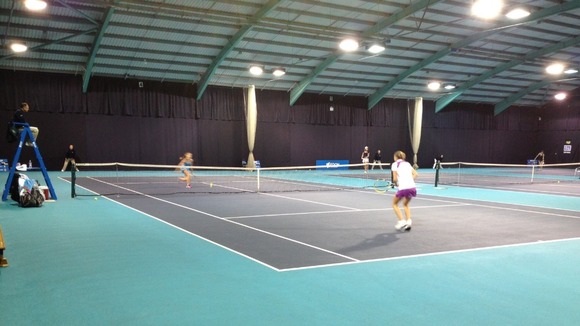 Round one of the $75000 Aegon Pro Series tennis tournament at Barnstaple starts this afternoon.
An incredible seven British women are in the main draw with a further two through to the final round of qualifying.
The tournament runs until Sunday and Great Britain's Anne Keothavong is back to defend her singles and doubles titles.