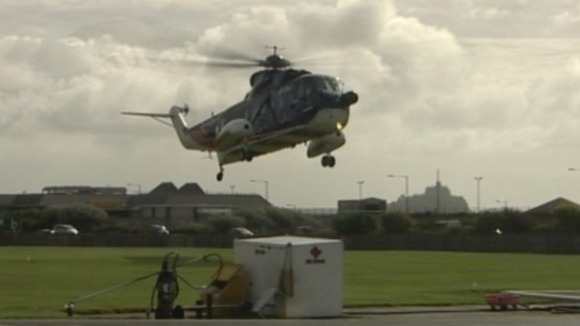 A campaign group met the Transport Minister today after yesterday's closure of the Isles of Scilly helicopter service.
Norman Baker said he was 'convinced' of the importance of maintaining good transport links between the islands and the mainland, and was 'happy' to discuss how to maintain them further.
The 'Friends of Scilly Transport' group wants 'lifeline status' for the service. They say the islands could be cut off in winter without the helicopter service.