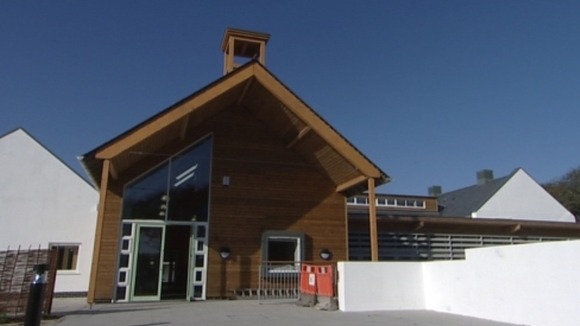 Officials from the Department of Education have started an investigation of the Five Islands School on the Isles of Scilly.
They'll be questioning staff and governors following the suspension earlier this year of the school's head, Bryce Wilby. The department said it's looking into what it calls a number of complaints.
A report on Mr Wilby's supension over alleged financial irregularities is expected to be made public soon.