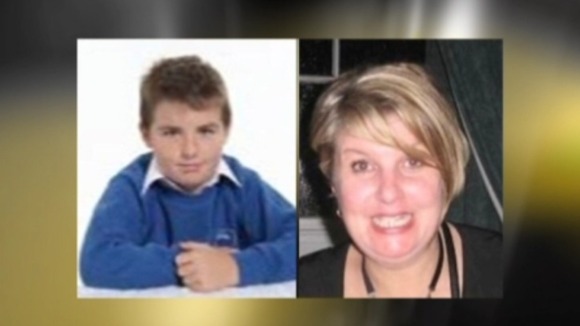 An inquest has heard how police received six previous domestic abuse calls from the home of a mother and son killed in a house fire in Cornwall.
Police and fire officers told the inquest in Truro that they believe Harry Philpotts struck his ten year old son Ben with a sledgehammer before starting an 'explosive' fire with petrol that claimed the life of his estranged wife Patricia.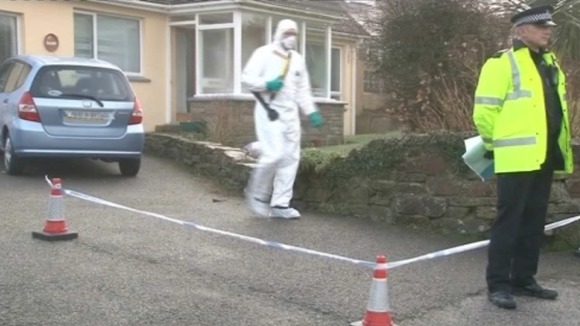 Mr Philpotts, who had mental health problems, also later died from burns. Though he was known to mental health services and his family had raised concerns, the inquest in Truro heard four separate reviews into the case by health agencies had found the violent deaths couldn't have been predicted.
A number of recommendations on how mental health services and care agencies could communicate and work together more effectively have since been made.
The hearing continues.