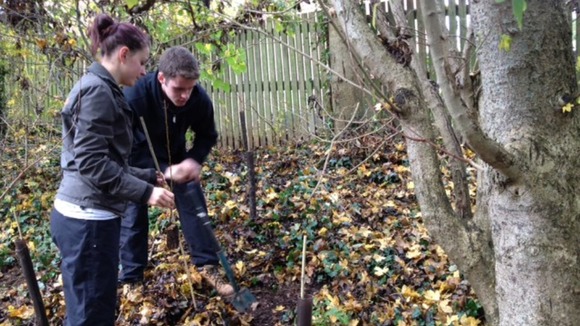 Devon Wildlife Trust is planting more than 1000 trees in Exeter to create more green spaces for residents and wildlife.
It's a positive step for the region's trees following recent news that an outbreak of ash dieback disease has been found in Devon.
'The Big Tree Plant' started today with 200 trees being planted by the Sylvania Environment and Community Group, who are working with Devon Wildlife Trust.