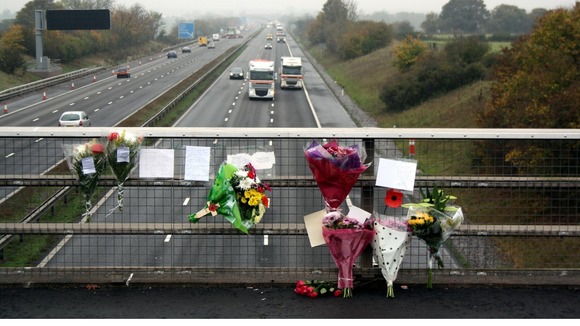 A service will be held in Ashburton today to remember those who lost their lives in car crashes.
It's part of the World Day of Remembrance started by the charity RoadPeace in 1993. The day is held every year on the third Sunday of November across the World.
It's a day to remember those who have died but also to raise awareness of the dangers on our roads. Roadpeace say almost 4000 people are killed around the world every day.
Today's service in Ashburton aims to give families and friends the opportunity to come together and also to give thanks to the emergency services.
The service takes place in St Andrew's Church at 2:30pm.