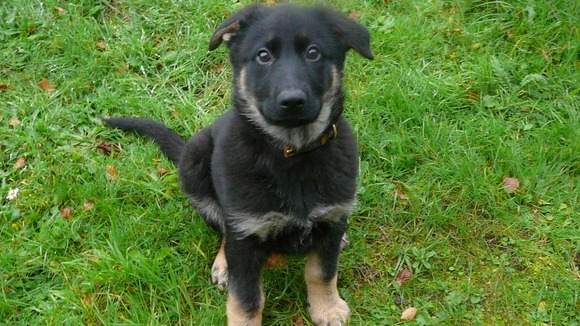 Police are looking for a temporary home for a new puppy before she begins her police training. 11-week-old German shepherd, Betty, needs a home for nine months to help her get used to being around people.
Anyone interested in being a 'puppy walker' will receive training and advice from the Police Dog Training School. Once trained, Betty will be able to help with police duties.
You can find out more on the Devon and Cornwall Police website.