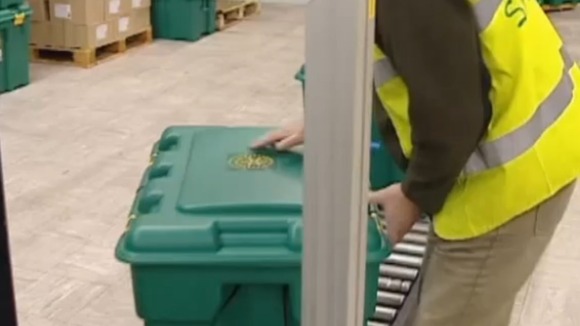 The founder of Shelterbox has spoken in public for the first time since he was controversially sacked from the Cornish charity.
Shelterbox said Tom Henderson had been dimissed for trying to place an order with a firm which had links to his son without telling the charioty's board.
Today [Thursday], Mr Henderson told ITV West Country he hadn't tried to set up a deal and he had done nothing illegal.