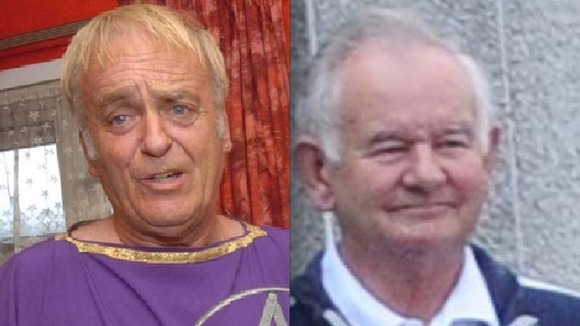 Two men found guilty of a string of ritualistic sex attacks on young girls have been given jail sentences.
72 year old Peter Petrauske was sentenced to 18 years and 69 year old Jack Kemp was given 14 years.
Judge Graham Cottle told them: "The offences range from the extremely serious to the truly horrifying."