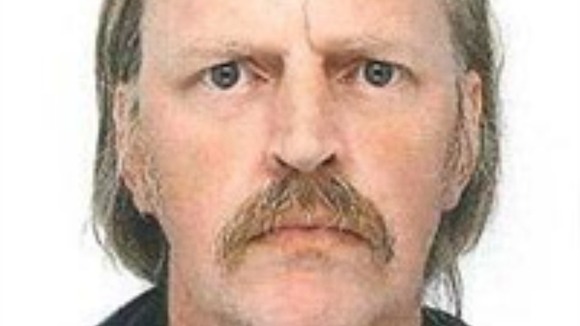 Police are concerned for a man who is missing from Tiverton. 49-year-old Robin Prescott has not been since last Thursday (13th December) when he left home in Burlescombe to travel to work in Wellington, Somerset.
A man matching Robin's description was seen getting on a train from Taunton to Penzance on that Thursday morning. Police found his car abandoned at Taunton railway station.
It's thought Robin may have taken the train to the Dawlish area where he has holidayed with his family over the last 20 years.
Robin is described as being 5ft 9ins tall, of slim build, with collar length grey to light brown hair, and a moustache.