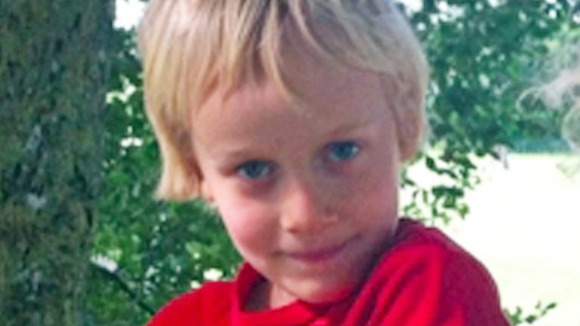 Another High Court hearing is due to begin later over the cancer treatment of seven-year-old Neon Roberts.
It will centre around whether he should have radiotherapy. His mother Sally Roberts ran away with her son Neon to stop him having treatment.
She wanted the operation delayed until more doctors had been consulted. But a High court judge agreed with medical experts that surgery needed to be completed urgently. Judge Bodey told the court it was likely he would make a ruling by the end of week on any further treatment.