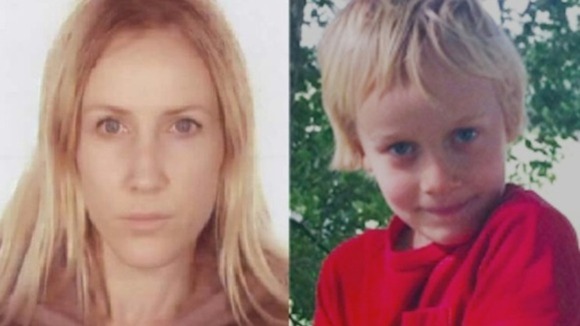 A High Court judge is expected to decide if a boy with cancer can have radiotherapy, against his mother's wishes.
Sally Roberts went missing with seven year old Neon from Tiverton to stop him having surgery on his brain tumour.
He had the operation on Wednesday, after a judge's ruling. Doctors say it went well.
Ms Roberts is fighting for Neon to have alternative treatment because she is worried about side-effects.