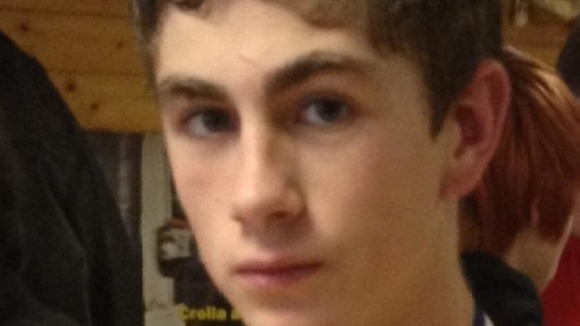 Police say around 50 people will be taking part in a co-ordinated search for missing teenager Jordan Cobb this morning.
Staff from the coastguard, Devon & Cornwall Police and Ministry of Defence Police will be scouring both sides of the River Tamar and the dockyard.
They're asking people to stay away from the foreshore and not to go out in boats, as they say it's not safe and will hamper the investigation.
The Devon search will go as far as the citadel, with the MOD searching the dockyard. On the Cornish side it will go from Mt Edgecumbe to Millbrook, including the St John's and HMS Raleigh areas.