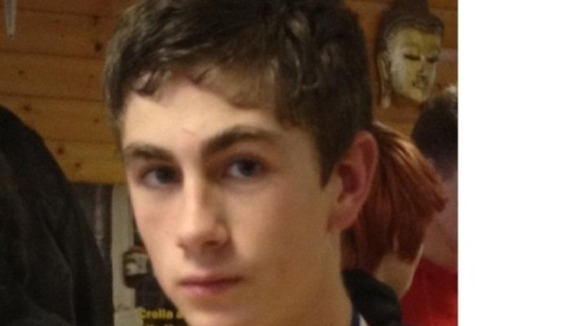 Further searches are taking place in the River Tamar for a missing teenager who's thought to have drowned on New Year's Eve.
16-year-old Jordan Cobb was travelling to a party in Cornwall with friends when he jumped off the Torpoint Ferry just a few metres from shore.
Around 50 people took part in a co-ordinated search yesterday morning and a helicopter from RNAS Culdrose was called in yesterday afternoon to search the St John's Lake area.