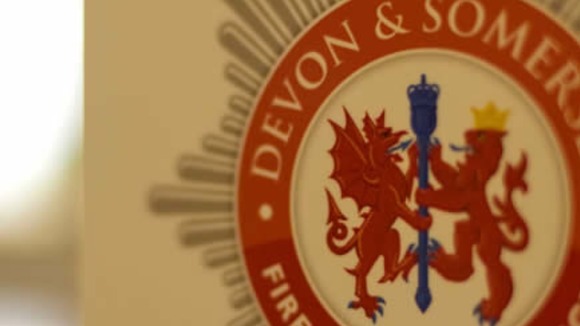 Front line firefighters in Devon and Somerset could be cut as part of £5.5 million of savings at the fire authority.
The government grant being given to Devon and Somerset Fire Service is being cut by more than 10% this year and a further 7.3% next year.
It's the third worst grant settlement to a fire authority in the country.
Firefighters were told about the proposed cuts this morning.