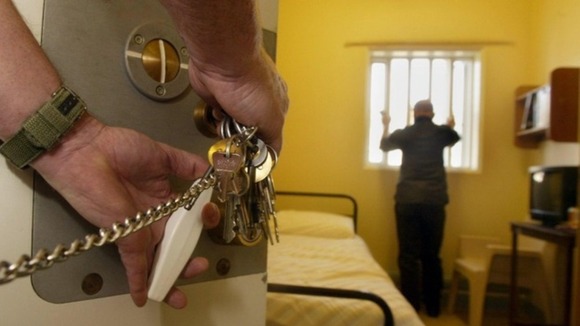 The Ministry of Justice has said that Shepton Mallet in Somerset is one of six prisons that will close in England under plans to build a so-called super-prison.
It's the oldest working prison in the country.
Some 2,600 offenders are held at the prisons targeted for closure, plus three sites which will be partially shut down.
Prisons at Bullwood Hall, Canterbury, Gloucester, Kingston, Shepton Mallet and Shrewsbury will close, while Chelmsford, Hull and Isle of Wight will see some accommodation reduced.
A feasibility study on what would be Britain's largest prison in London, the North West or North Wales, holding more than 2,000 prisoners, is also to begin, the Ministry of Justice (MoJ) said.