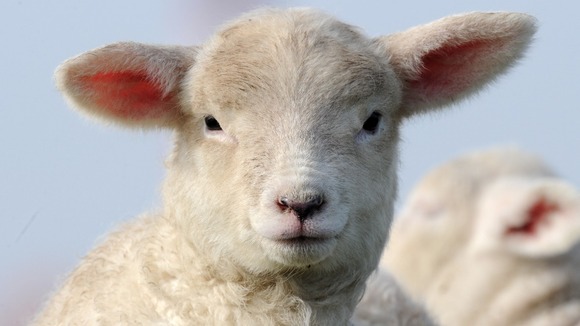 As sheep farmers in the region experience higher than normal losses, still births and deformities, the NFU says every effort must be made to ensure a vaccine is available later this year to help combat the spread of the deadly Schmallenberg virus.
The disease has spread across England and Wales to the Scottish border region, and has now been confirmed on more than 1,000 UK farms.
Although it is still being recognised by Defra and the European Commission as 'low impact' on a national scale, the cost for individual businesses can run into thousands of pounds.
It comes at the same time as lamb prices have hit their lowest level for three years and livestock producers are facing rising production costs due to the extreme weather in 2012.