At least one person has been seriously injured in a multi-vehicle accident on the A38 in Plymouth. It happend on the Exeter bound carriageway of the A38 between Manadon and Marsh Mills. Police say there were freezing conditions in the area at the time.
A man is being treated at Derriford Hospital and is said to be in a critical condition.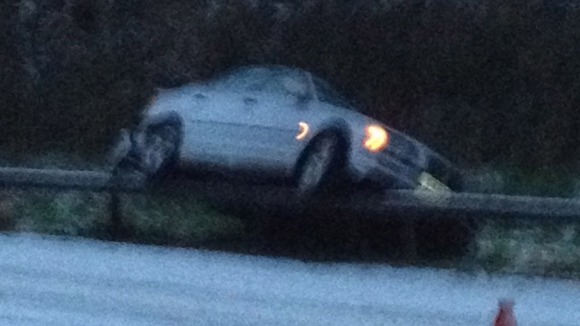 There were a total of five collisions, involving ten vehicles. The road is expected to be closed until 1300 hours.