Police are warning people who own chalets on Monmouth Beach in Lyme Regis not to visit them under any circumstances because of the risk from landslips.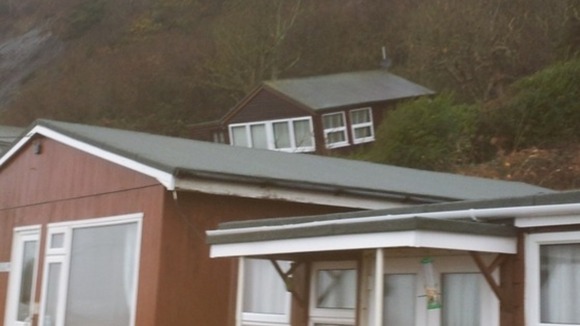 It comes after a fresh fall closed the access road to the beach indefinitely. Officers are warning visitors not to cross the police tape as there is a considerable danger of more landslips.
The beach is about 12 miles from Burton Bradstock where a 22-year-old woman died in a cliff collapse last July.