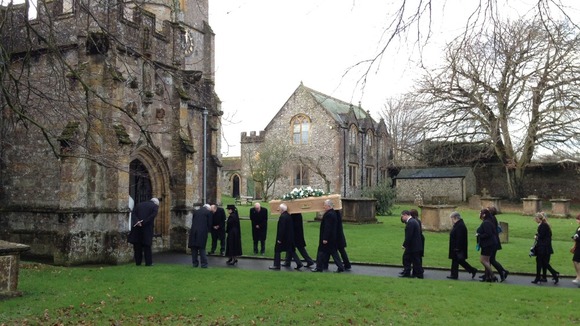 Mourners have gathered at St Mary's Church in Chard for the funeral of murder victim Catherine Wells-Burr.
They have gathered to say a final farewell to the 23 year old university graduate who worked at Numatic International.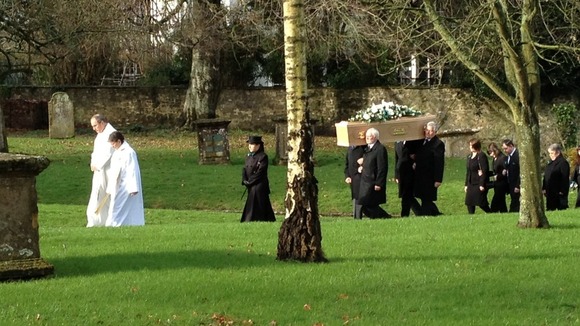 Catherine's body was found in a burnt out car near Ashill close to the A358 last September. Three people have been charged in connection with her death and will stand trial at Bristol Crown Court in April.
Some shops in Chard will close today at the time of the funeral service as a mark of respect for Catherine.