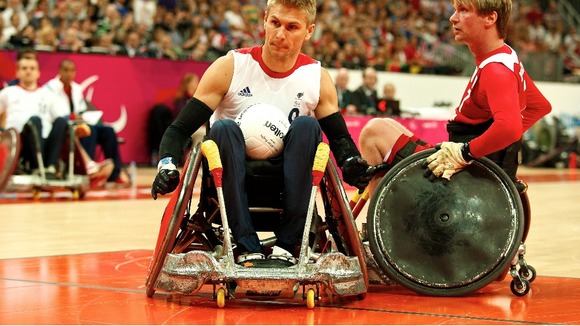 The first ever wheelchair rugby tournament in the South West will take place in Plymouth today [Saturday].
It's being hosted by a newly formed team called the West Country Hawks.
The Plymouth Life Centre will welcome three teams including players who appeared at the 2012 Olympics in London for TeamGB.